Baby Steps tracking
Customized coaching and content
Motivation to crush your goals
[/et_pb_text][/et_pb_column]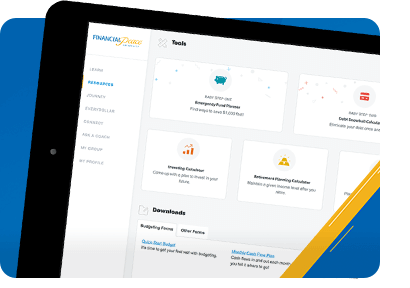 Learn
with FinancialPeace 
Ability to join an FPU class
Access to lessons on all devices
Unlimited streaming of courses
In-depth content about budgeting, saving and investing
[/et_pb_row][/et_pb_section]
Starting Monday, September 14, 2020 7:00 PM
Here's what we'll learn together! 
Super Saving – FREE!
Relating With Money
Cash Flow Planning
Dumping Debt
Buyer Beware
The Role of Insurance
Retirement and College Planning
Real Estate and Mortgages
The Great Misunderstanding
Purchase your Financial Peace University Membership
through Encounter Church for $95 (regular prices is $129.99).
To sign up for the class click the button below, complete the form and we'll have your kit ready for you at the first class!
Not sure yet?
Join us without even purchasing your membership for FREE on the first night, September 14th at 7:00 pm. We'd love to answer any questions you may have!
Financial Peace University is being held at Encounter Church beginning on September 14th, 2020.

You'll not only get the 9-week course, but a full year long membership to these tools!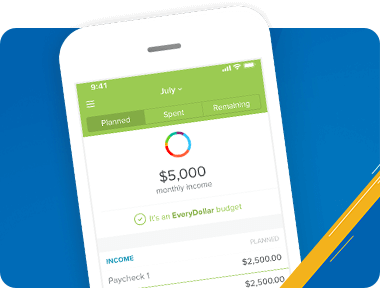 Budget
with EveryDollar 
Zero-based budgeting
Automatic bank transactions
All your accounts in one place
Custom reports on income and spending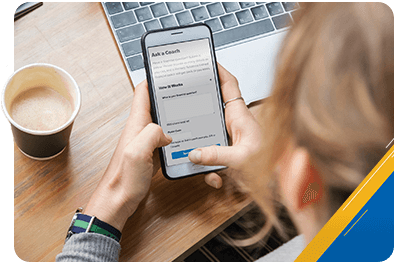 Track
with BabySteps
Baby Steps tracking
Customized coaching and content
Motivation to crush your goals